Digital Infrared Thermal Imaging (DITI), also known as Thermography, is a 15-minute, non-invasive clinical imaging procedure of physiology. This procedure is a valuable complement to your ongoing breast healthcare plan, as well as showing changes in physiology after surgery or a sports injury to any area of your body. The benefit of thermography is the opportunity to detect breast disease earlier than has been possible with self-exam, physical exams, or mammography.
Thermography detects the subtle physiological and vascular changes that can go undetected with standard screening.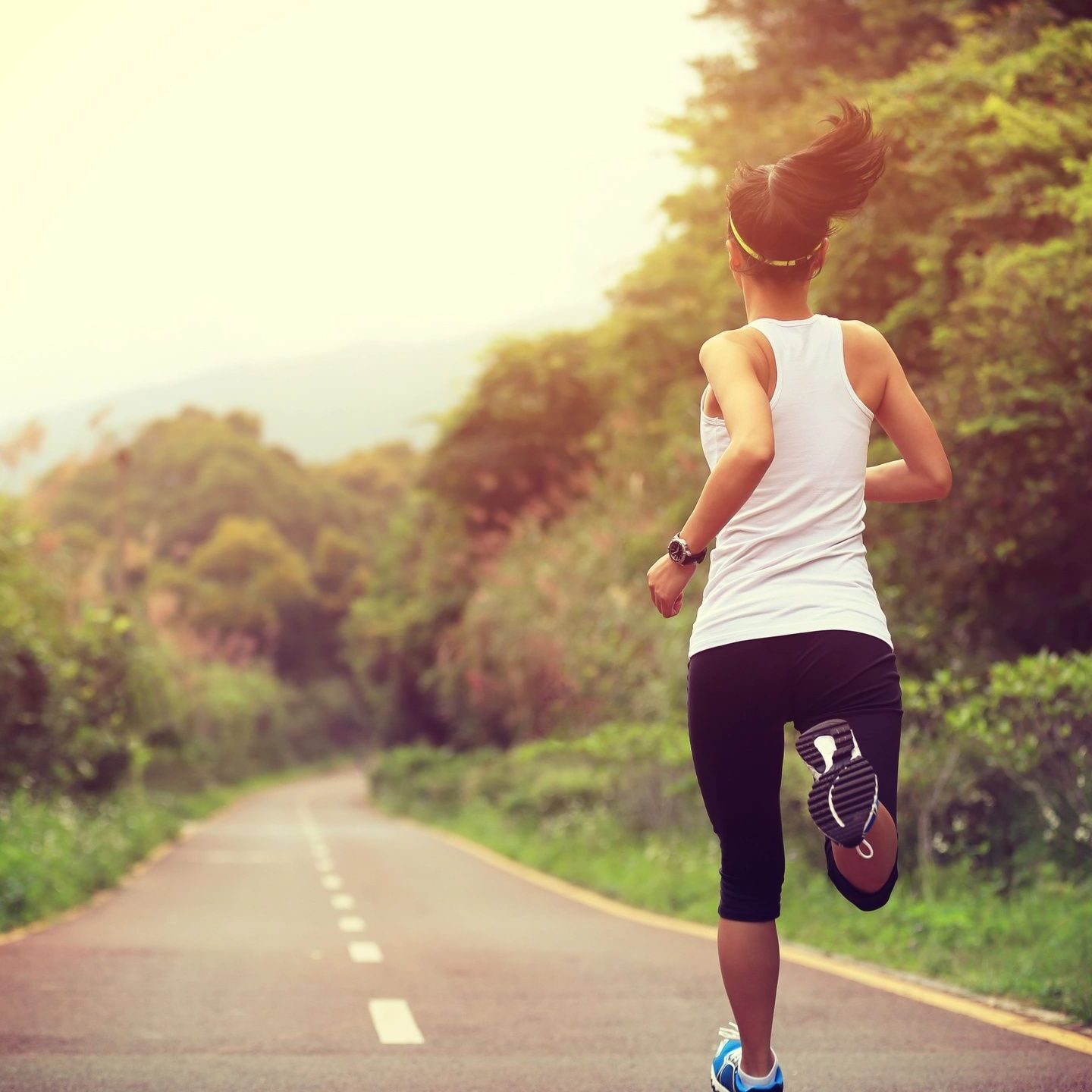 I'm a single mom, an athlete, a business owner, a daughter, a sister, a friend, and an advocate for breast health. I am focused on helping women and men put their best health forward every day by using thermography to get a baseline of their breast physiology. I understand what it means to be busy and stressed and to put off annual physicals. It is my goal to educate people on the benefits of thermography to track changes in breast physiology and to assess pain from things such as sports injuries or surgeries.
I started getting thermography for myself about 10 years ago as an adjunct to my mammograms. As a marathon runner and mother of four young boys, I'm focused on putting my best health forward every day, no matter what I'm doing.
Like many health-conscious people in the Bay Area, I do my best to limit our exposure to environmental toxins and radiation while living a healthy lifestyle full of experiences and recreation. I spent time talking with my thermographer and reading up on thermography, and I saw this as a tool to use to see what may be inflamed in my body before it got to be an issue.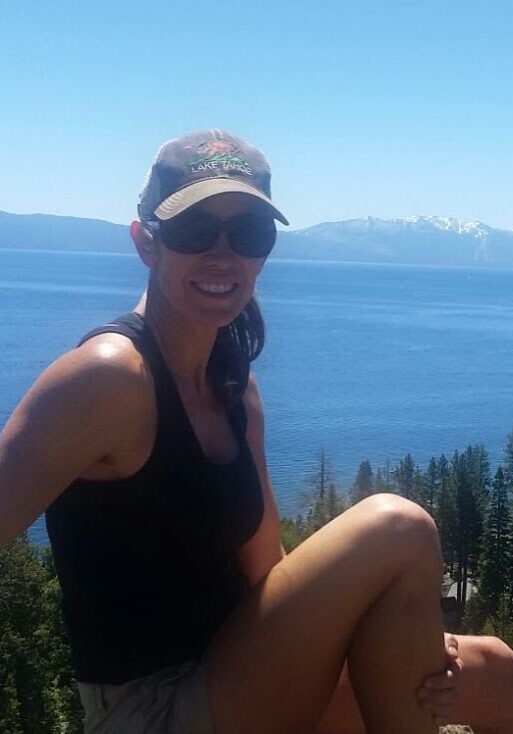 I am a Certified Clinical Thermographer from the American College of Clinical Thermology (ACCT). In association with Meditherm guidelines, all of the thermograms I take are read by certified MDs.
Prior to owning FIT2B Breast & Body Thermography, I was in medical device sales. That experience gives me some insight into the operations of medical practices and how thermography can be a valuable adjunct screening for many specialties.
We live in the Bay Area and our weekends are spent at Little League games, hiking, biking, and enjoying the beautiful area we call home. I am a member of IAW (International Association of Women), BNI (San Rafael chapter), MedFit Network, and I sit on the board of the Novato South Little League as well as volunteering for my fourth year as Sponsorship Chair.